Proposal "all-about-dash" (Active)Back
Title:
ALL ABOUT DASH 2.0" Resource channel & Website for Latin American audiences *continuation*
Owner:
fl0at1ng-p01nt
Monthly amount:
69 DASH (33869 USD)
Completed payments:
no payments occurred yet (3 month remaining)
Payment start/end:
2018-04-18 / 2018-07-17 (added on 2018-04-13)
Final voting deadline:
in 4 days
Votes:
155 Yes / 64 No / 0 Abstain
Will be funded:
No. This proposal needs additional 385 Yes votes to become funded.
Manually vote on this proposal (DashCore - Tools - Debugconsole):
gobject vote-many 02ee4b59f0063c8e3bcb357ff9a77c3c89f1cebc709f26cf36591f6bbe89d478 funding yes

Please login or create a new DashCentral account for comfortable one button voting!
Proposal description

Warning:
Strong Latino accent ahead
. English subtitles available.
Representing Dash!
Please revive this incredible experience with us.
Important Note:
You will note that the budget is higher than the previous one due to 4 reasons.
1.- We are implementing a website.
2.- We are adding an extra member to the team.
3.- There are Dash giveaways considered for our followers.
4.- Salaries are a bit higher since many of the project expenses have been covered by the teams pocket since February due to market depreciation.
Also,
prices are pumping at this very moment
. If there are remaining funds within this 3 months period, those funds will be used to:
a.- Produce extra material.
b.- Incentivize our followers.
c.- Take the team to represent Dash at future blockchain and technology conferences.
Proposal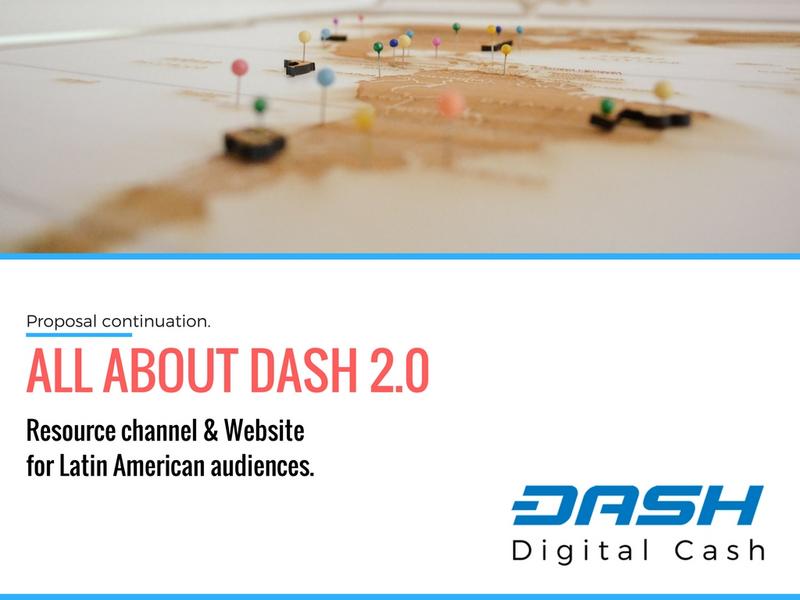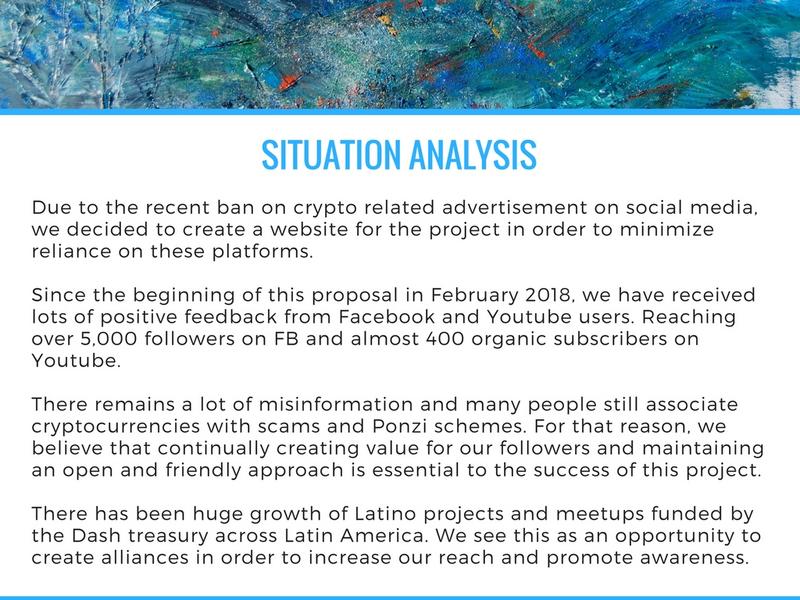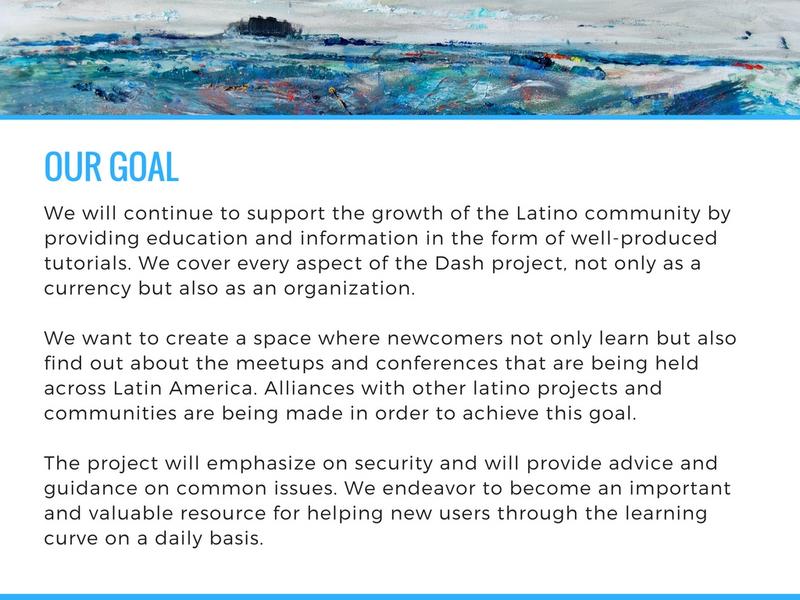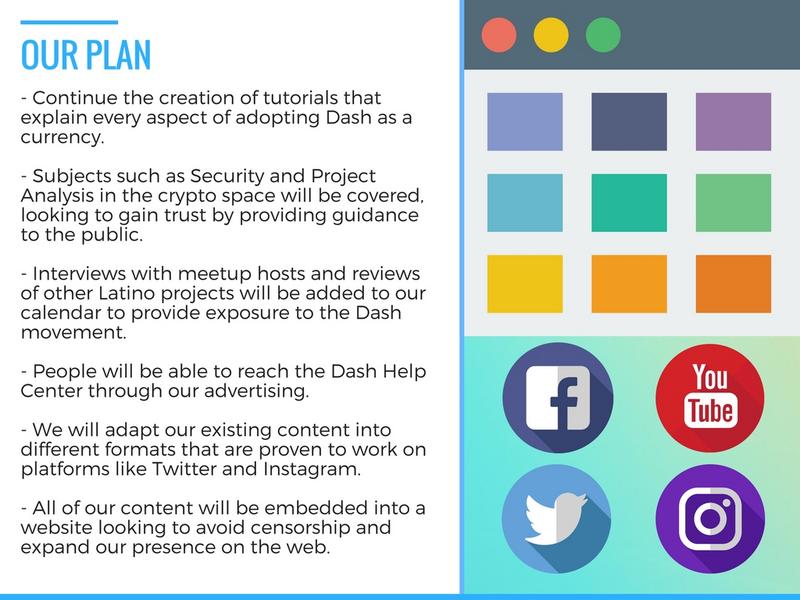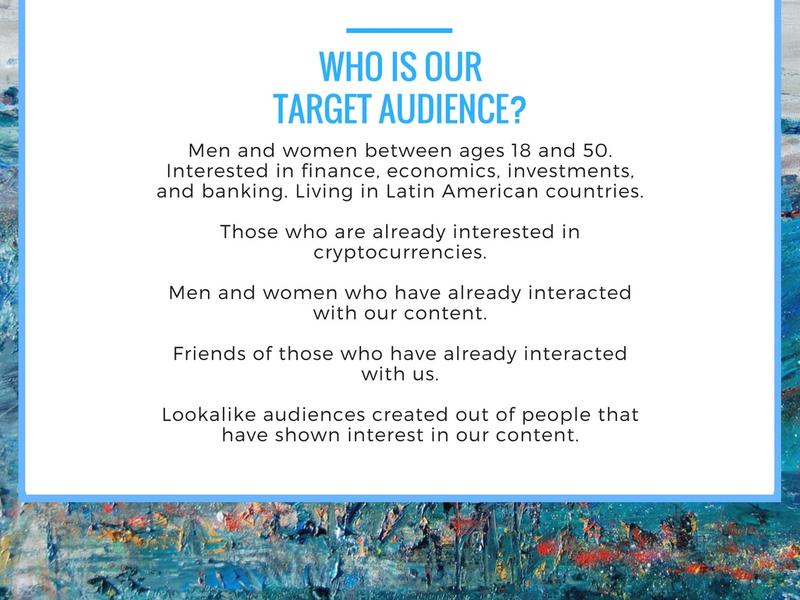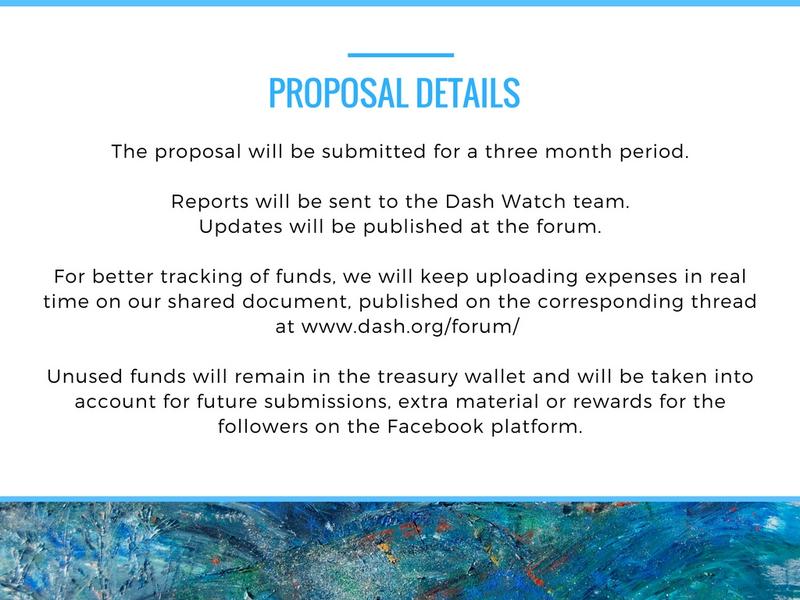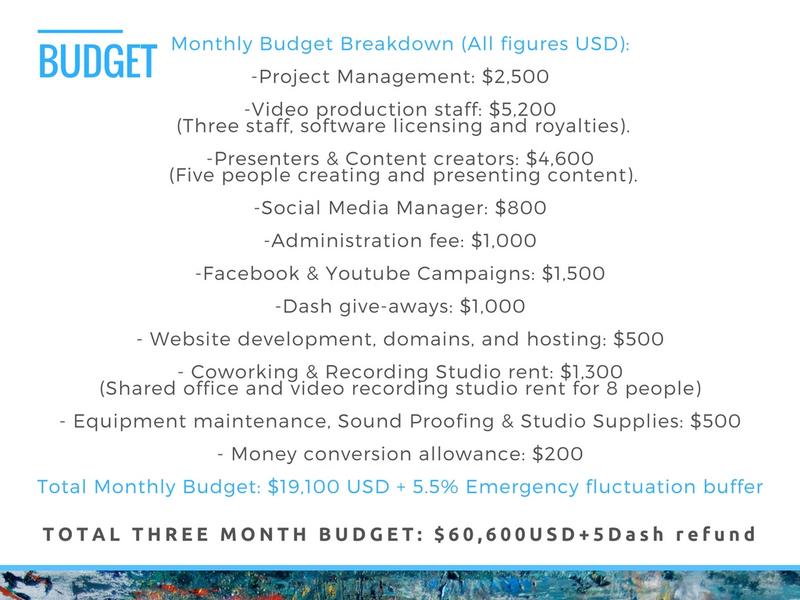 *Calculated Price of 1 Dash on April.12th: $300 USD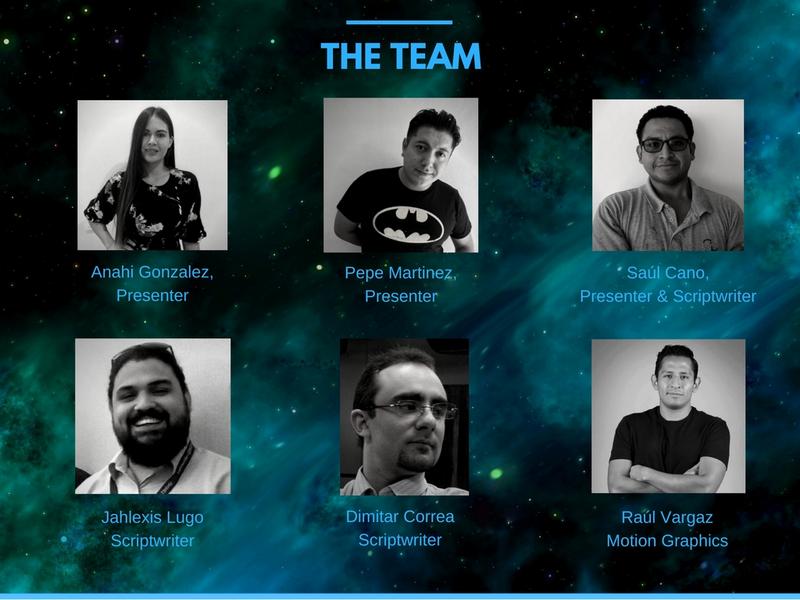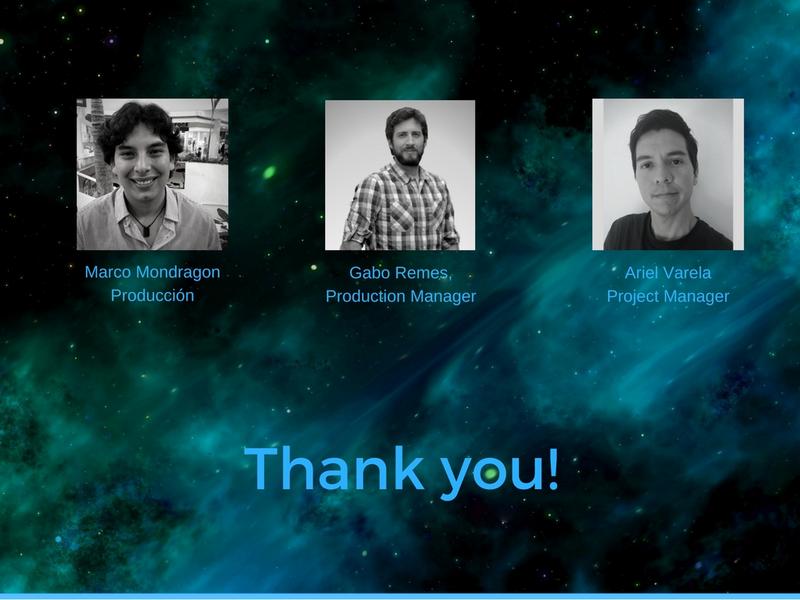 Show full description ...
Discussion: Should we fund this proposal?
Submit comment